Welcome to a celebratory Week In Review as we look back at a mammoth few days at Forj HQ!
Forj receives ApeCoin DAO approval to build first Bored Ape Yacht Club ecosystem accelerator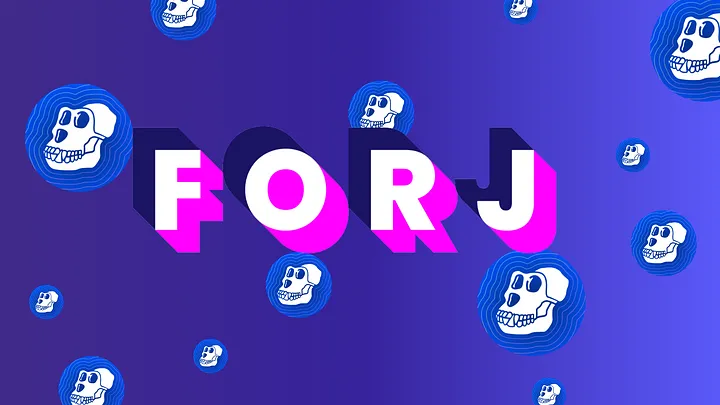 What a day Wednesday was as we were granted approval from the ApeCoin DAO to launch Ape Accelerator, an incubation platform for the Bored Ape Yacht Club (BAYC) community.
This new initiative, which was submitted and approved via ApeCoin DAO's Idea Proposal system (see AIP-209), will incubate and launch projects that strengthen the BAYC community and ApeCoin ecosystem, and will be powered by ApeCoin tokens (APE).
Ape Accelerator aims to engage the ApeCoin community as Initiators, Voters, and Participants. Initiators can submit proposals for projects to be incubated, while Voters can use their APE tokens to vote on whether the proposed projects should be launched. Participants will be able to support approved projects by purchasing NFTs and other tokens.
Harry Liu, CEO of Forj, said of the new initiative: "We are thrilled to have the support of the ApeCoin DAO community to bring Ape Accelerator to life. Our goal is to create new opportunities for builders and creators within the Bored Ape Yacht Club ecosystem, and with Ape Accelerator we can empower projects that will achieve just that."
More details about Ape Accelerator.
TasteMakerz flipping to success!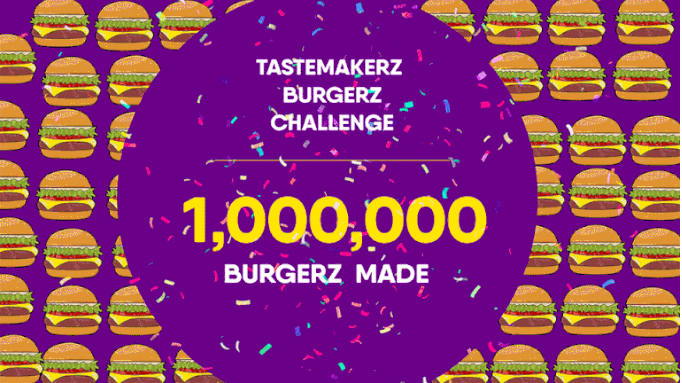 In collaboration with Web3 metaverse game Pixels, TasteMakerz's incredible community of chefs have together flipped 1 MILLION burgers in our superb TasteMakerz Burgerz Challenge game. The game, played by thousands daily, is an addictive burger-making quest featuring Bored Ape characters.
Interested? Join the fun here.
You, Me, & Web3: Bored Ape (BAYC) IP Growth w/ JBond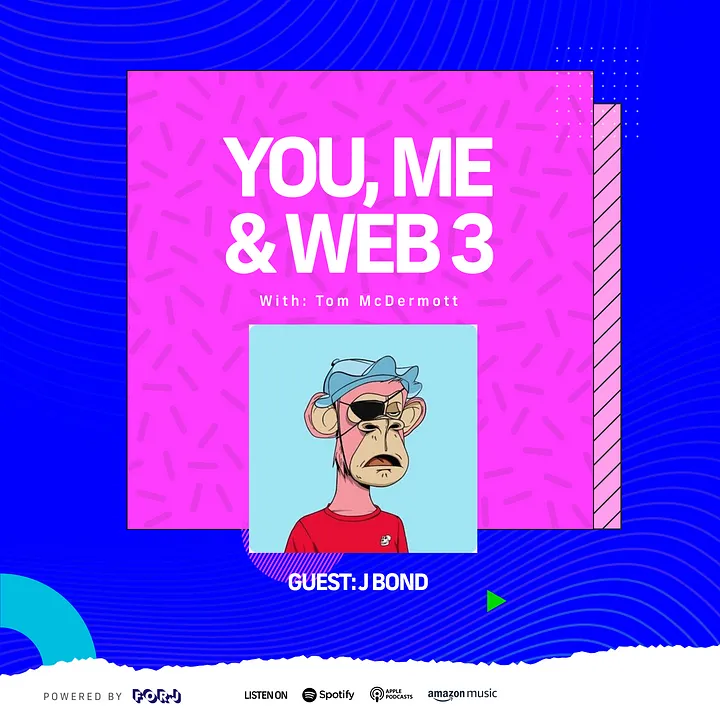 On Thursday we released our latest episode of our You, Me, & Web3 Podcast with JBond.
In a very special edition and with AIP-209 passing, we invited leading Bored Ape Yacht Club IP advocate JBond on the show to discuss what the future holds for democratization of Web3 and #BAYC IP.
It's an episode you won't want to miss!
About Forj
A subsidiary of Animoca Brands, Forj delivers leading Web3 products and technologies that create unique fan experiences for creators. A truly end-to-end solution, Forj is the next frontier of fan engagement through its use of NFTs, metaverse protocols, and blockchain tech to bring fans closer to their favorite creator brands in Music, Entertainment, Gaming and beyond. With major partnerships including influencer Logan Paul, Grammy-nominated musician Lewis Capaldi, and leading creator platform Spring, Forj has an enviable track-record of success in the sector.
Forj-owned brands include metaverse infrastructure project Metaprints and leading GameFi project PolkaPets.