Welcome along to the latest Forj Week In Review, the very best place to catch just some of our highlights from the last seven days. Ready?
TasteMakerz chosen to play DashBored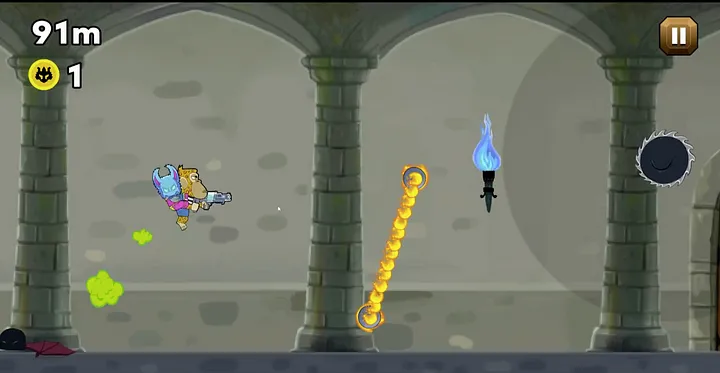 If you haven't heard about TasteMakerz yet, then where have you been? Read all about it here.
Earlier in the week, TasteMakerz was selected by the incredible team at Vora as one of the chosen few to play their eagerly anticipated new game, DashBored, for free.
What's more, players were then able to claim a free Cosmic Reactor NFT.
You can get all the instructions here.
TasteMakerz latest workshop!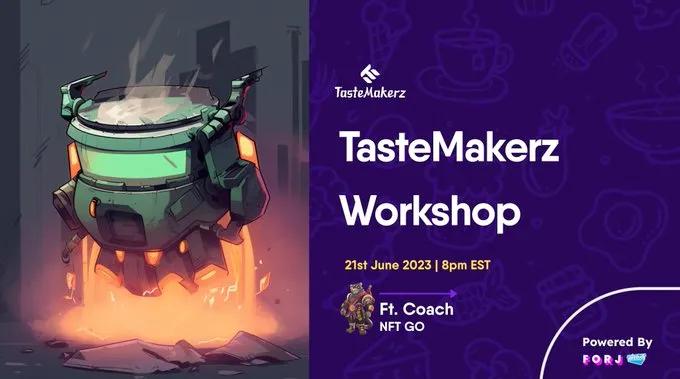 It's a TasteMakerz double-whammy for you in this edition because on Wednesday, the team served up their latest workshop course.
Hosted by @nftgoio, members learned amongst other things, all about NFT market sentiment, and how to create anticipation.
Here's a brief teaser for you to enjoy…
You, Me, & Web3: BojangleGuy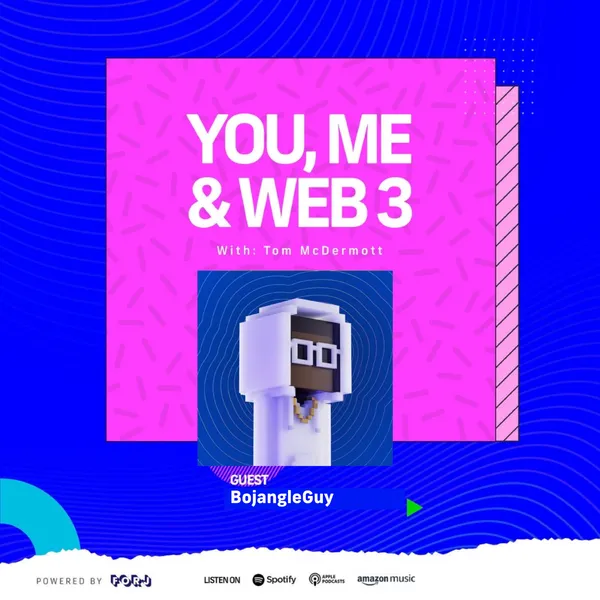 In our latest episode, host Tom McDermott is joined by BojangleGuy, a man with a clear plan and vision. BojangleGuy is a MeebitsDAO Steering Committee member, ApeCoin DAO contributor, and creator of the newly approved AIP-251, with a mission to optimise and improve the onboarding process of newcomers in the DAO. It's another good one!
Listen to the latest episode here and catch any you may have missed here.
About Forj
A subsidiary of Animoca Brands, Forj delivers leading Web3 products and technologies that create unique fan experiences for creators. A truly end-to-end solution, Forj is the next frontier of fan engagement through its use of NFTs, metaverse protocols, and blockchain tech to bring fans closer to their favorite creator brands in Music, Entertainment, Gaming and beyond. With major partnerships including influencer Logan Paul, Grammy-nominated musician Lewis Capaldi, and leading creator platform Spring, Forj has an enviable track-record of success in the sector.
Forj-owned brands include metaverse infrastructure project Metaprints and leading GameFi project PolkaPets.