Don't forget that in between our weekly round-ups, you can follow us on our official Twitter feed here, where you'll find regular project updates, the latest news, and information about what we're doing.
In the meantime, here's a few highlights from the last seven days…
You, Me, & Web3 Podcast: Lauren Ingram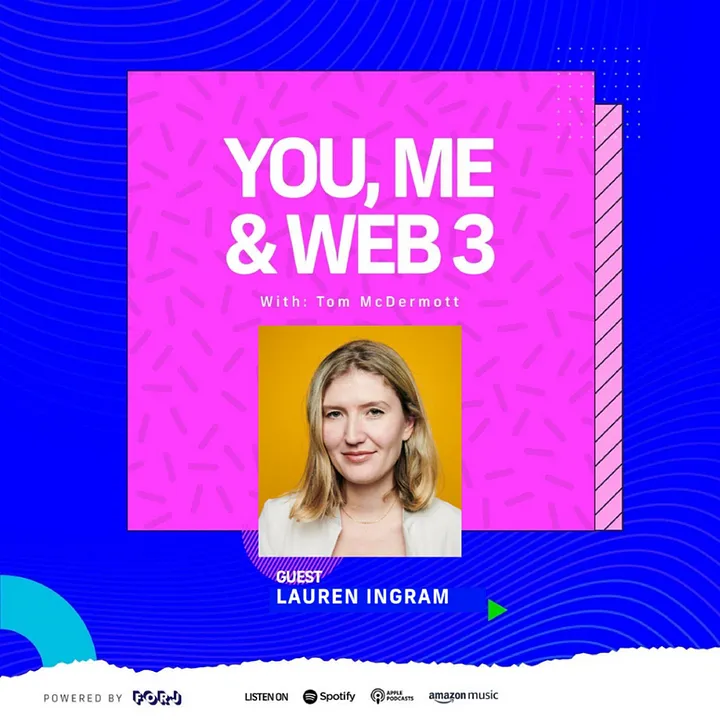 Earlier in the week, and in the latest edition of You, Me, & Web3, we were joined by Women of Web3 Podcast host Lauren Ingram. Listen, as Lauren speaks about her community, why Web3 appeals to women, what impact they can have, and talks honestly about some of her concerns. Lauren has recently been listed as one of the most influential women in crypto, and explains why creativity and sharing is so important.
Chas Stanton appears on The Pimento Marketing Spice Podcast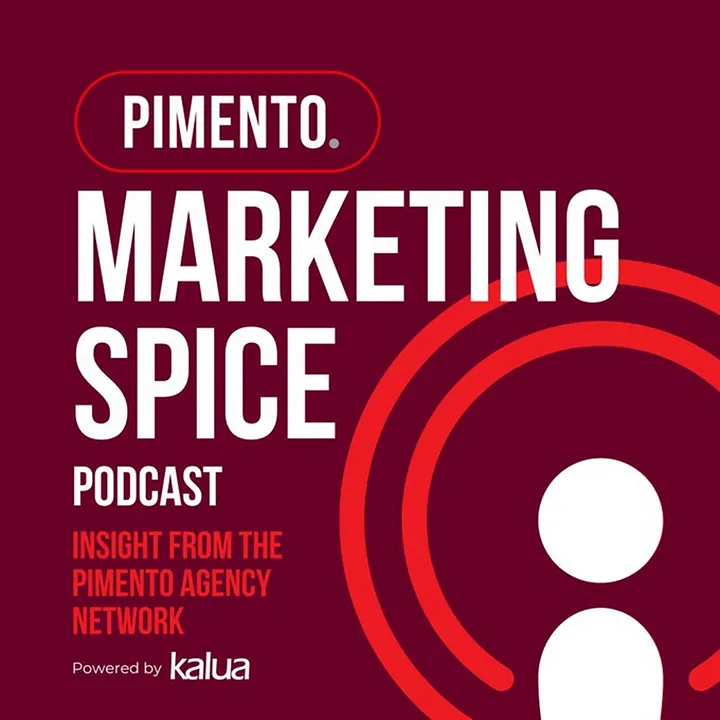 The Pimento Marketing Spice Podcast returned for a second series, and Forj CMO Chas Stanton was selected on the first panel of guests.
In the podcast Chas and the panel discuss the Metaverse's market value, its relevance to brands, practical tactics for entry on a limited budget, and engaging audiences through unique experiences. They also delve into the role of NFTs and decentralised IP, offering advice for businesses looking to explore the Metaverse.
You can listen to the full podcast here.
You, Me, & Web3 LIVE with AllCityBAYC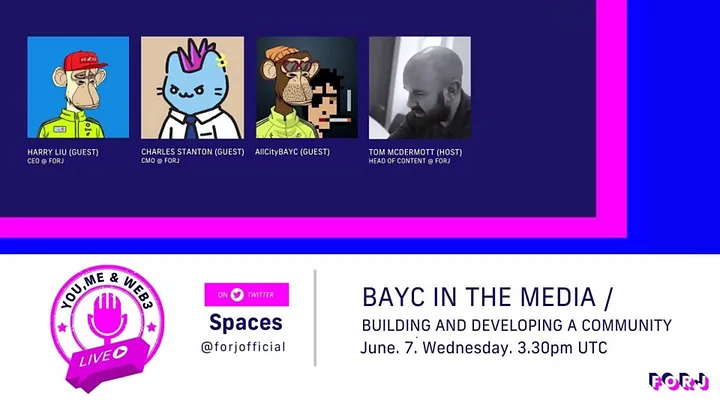 It's a real triple-header of audio for you this week because on Wednesday our Twitter Space returned with special guest All City. All City was joined by Forj CEO Harry Liu, and Forj CMO Chas Stanton, to discuss, amongst other things, BAYC in the media and how to develop, nurture, and grow your Web3 community.
The Space was recorded and you can listen to it here.
About Forj
A subsidiary of Animoca Brands, Forj delivers leading Web3 products and technologies that create unique fan experiences for creators. A truly end-to-end solution, Forj is the next frontier of fan engagement through its use of NFTs, metaverse protocols, and blockchain tech to bring fans closer to their favorite creator brands in Music, Entertainment, Gaming and beyond. With major partnerships including influencer Logan Paul, Grammy-nominated musician Lewis Capaldi, and leading creator platform Spring, Forj has an enviable track-record of success in the sector.
Forj-owned brands include metaverse infrastructure project Metaprints and leading GameFi project PolkaPets.