Forj in the media: making money in the Metaverse
From some of the biggest and best technology giants in the world, through to high street fashion brands – everyone has something to say about the Metaverse, and how individuals and organizations can make money from it.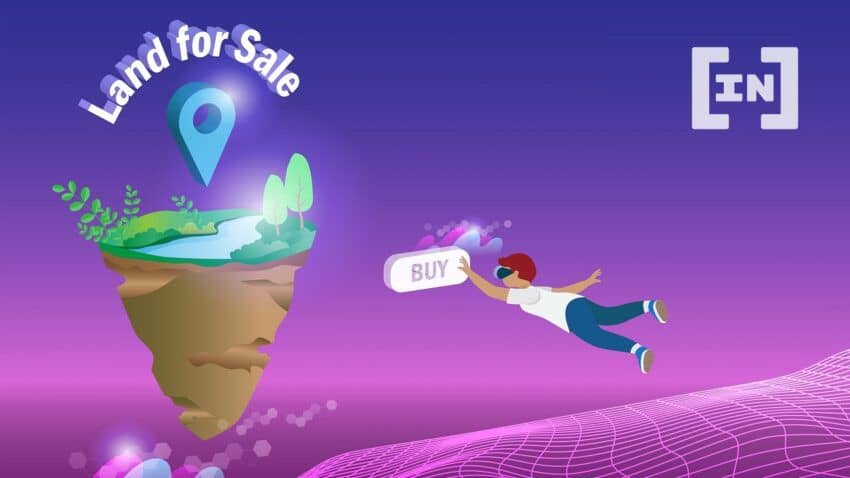 What we can say is that things are certainly moving at a fast pace, and in the first of a series of online insight pieces featuring members of the Forj team, our Head of Content Tom McDermott talks to BeInCrypto, and shares his top 5 Ways to Make Money in Virtual Worlds.
Take a look as Tom discusses passive income through advertising, play-to-earn (P2E) gaming in the Metaverse, strategic land purchasing, existing land development, and creative experiences that everyone can enjoy.
You can read the full article here.
If you have any questions about anything we've mentioned in this article, then get in touch with a member of our team today. We'd love to hear from you.