Forj Week In Review June 27 – July 1
Forj Exec AMA July 2022
Harry (CEO), Chas (CMO), Christina (COS), Terrence (CTO), and Andy (CM) discuss all things Forj, Metaprints and PolkaPet World in this months AMA update. There are some great updates, including answers to your questions about BCCG cards and more info about Metaprints Social Hub Pass Sales.
The Latest on the Metaprints Social Hub Pass Sales, Starting July 5th with Crust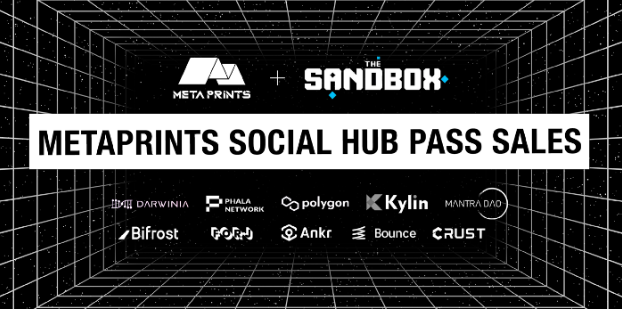 June 28th, 2022 — We have received a lot of questions from our community regarding our Social Hub Pass sale and its status. Thank you all for your patience and we are pleased to announce that the sales will commence July 5th at 12pm EST, starting with our Genesis INO partner, Crust!
You can read more here.
Forj X Bandsintown Big Break 2022 Ft. Brandon Banks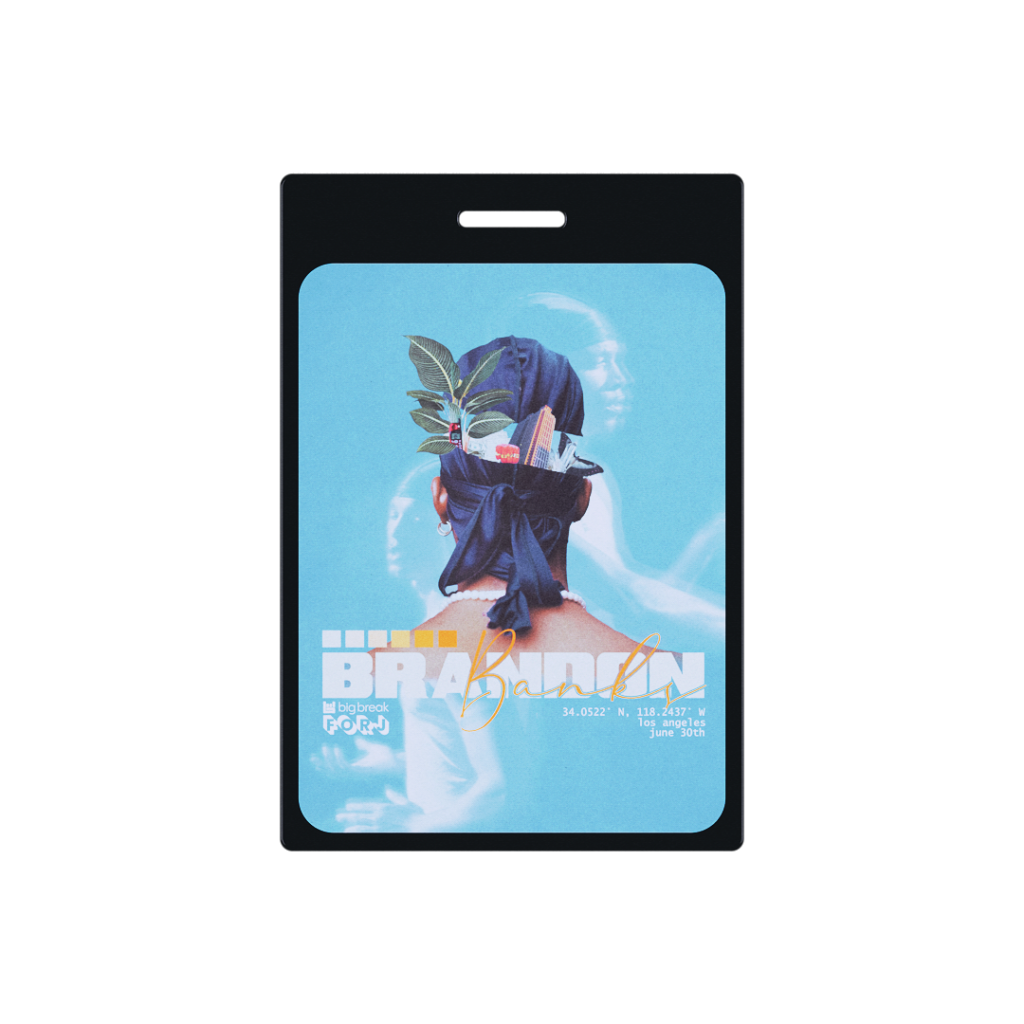 Thank you to all those that showed up to the live stream last night and vibed with us! If you were in attendance please check your email as your exclusive Big Break 2022 'Brandon Banks' NFT minted by Forj, has been distributed.
Forj Whitelist Club Ft. On Chain Monkey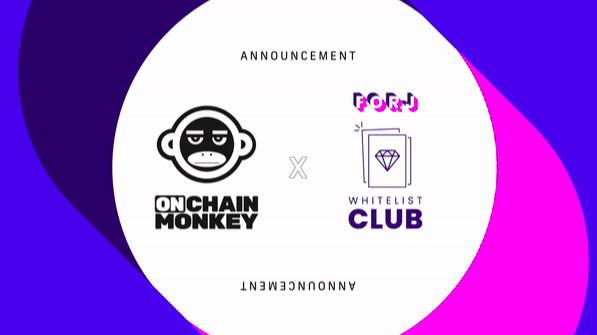 Congratulations to all the winners of the Forj Whitelist Club 'On Chain Monkey' Karma mint. The mint was this week, so keep a look out for the next whitelist club opportunity.
About Forj
A subsidiary of Animoca Brands, Forj delivers leading Web3 products and technologies that create unique fan experiences for creators. A truly end-to-end solution, Forj is the next frontier of fan engagement through its use of NFTs, metaverse protocols, and blockchain tech to bring fans closer to their favorite creator brands in Music, Entertainment, Gaming and beyond. With major partnerships including influencer Logan Paul, Grammy-nominated musician Lewis Capaldi, and leading creator platform Spring, Forj has an enviable track-record of success in the sector.
Forj-owned brands include metaverse infrastructure project Metaprints and leading GameFi project PolkaPets.
Website | Twitter | Telegram | Medium| Discord
About PolkaPet World
PolkaPet World is an NFT project created by Bondly in partnership with some of the biggest names in the Polkadot ecosystem. Each PolkaPet is embodied as an artistic creature that represents a specific Polkadot project.
All PolkaPets hold unique project-specific utility to reward community members for holding their PolkaPet NFTs in their wallets. The utility can be a discount on fees, an airdrop of tokens to PolkaPet cardholders, or various other utilities.
The $PETS token is the utility token used to engage with PolkaPet World products and services, as well as allowing governance rights and access to exclusive sales.
Follow PolkaPet World:
Polkapet.world | Twitter | Telegram | Discord
About Metaprints
Metaprints is the gateway for brands to accelerate their presence in numerous metaverse ecosystems in one simple step. Backed by Animoca Brands, Metaprints has a unique network of the biggest metaverse projects in the space that allows them to facilitate the creation and curation of branded assets across multiple platforms through one partnership.
Metaprint NFTs are branded asset 'blueprints' sold to buyers to facilitate the creation of the 3D assets required in the metaverse platforms by some of the best animation specialists. Creators and brands also receive a share of future revenue for assets created, ensuring everyone through the chain benefits from the model.
The Metaprints INO, featuring 'Genesis' metaprints for 10 well-known brands, will be taking place in December 2021. Follow the project community channels for more information.
Website | Twitter | Telegram | Discord