This week we look back at the launch of You, Me, & Web3 — a long-awaited podcast from Forj presented by renown journalist Tom McDermott, and the Mocaverse Mocalist is announced. Did you get in?!
Forj Launch New Podcast Called You, Me, & Web3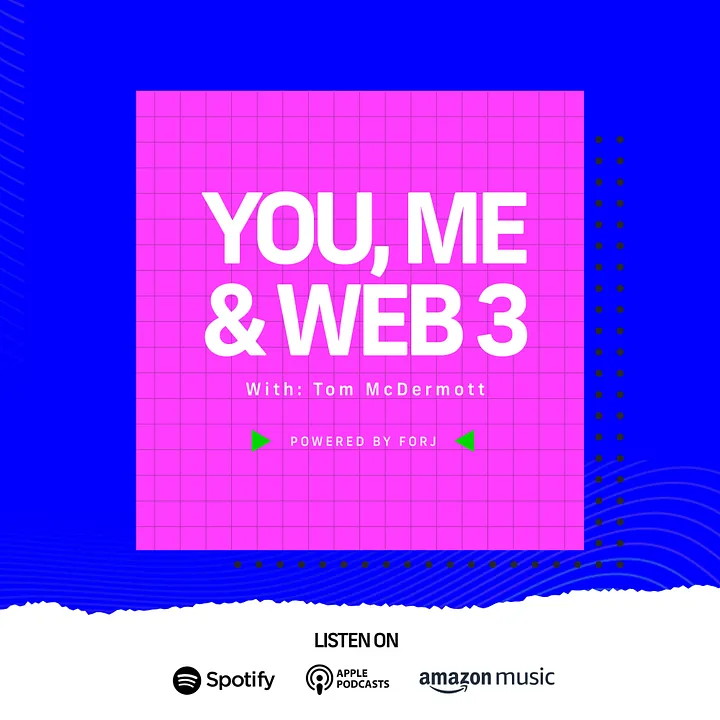 On Thursday we launched our brand new podcast You, Me, & Web3 across all the major podcast channels including Apple Podcasts, Spotify and Amazon Music!
The genesis episode was an absolute stunner featuring none other than Hollywood legends Donald Kushner, Producer of Tron, and narrative genius Mike Bonifer. Journalist Tom McDermott takes us into what web3 will mean for film in Hollywood and beyond, with some surprising results…
FREE NFT for Episode 1 Listeners of You, Me, & Web3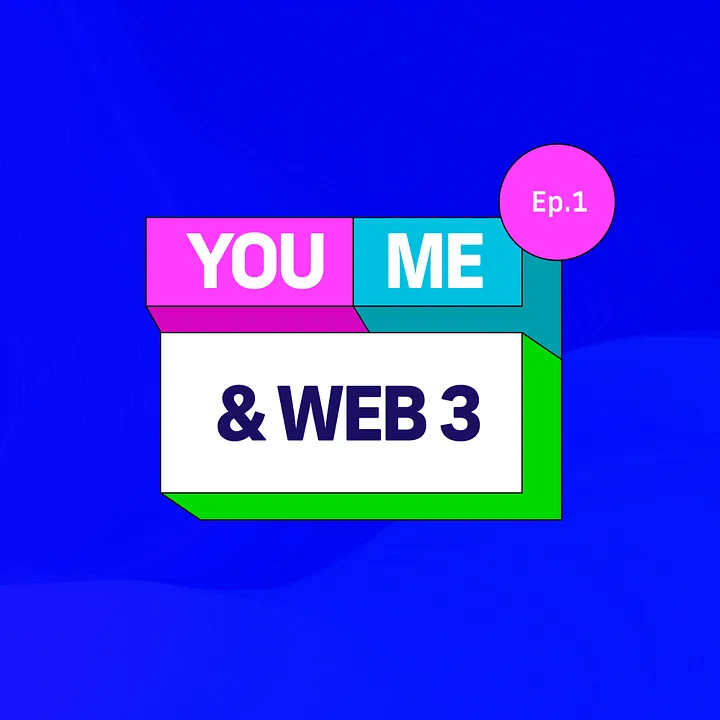 We've got a surprise for everyone who listens in to the first episode of You, Me, & Web3 — an exclusive Proof of Attendance (POA) NFT!
Each NFT will get you into the listeners club with first-listens on all shos via our dedicated Discord group on the Forj server.
Did You Get on The Mocalist?!
This week the Mocaverse team at Animoca Brands announced the winners of the Realm Ticket draw for all ticket holders, with the lucky ones getting a Mocalist pass to the Moca mint!
As you know, all holders of over 190,000 $BONDLY tokens or any PolkaPet NFT were eligible for a free Realm Ticket airdrop, so if you managed to bag yourself a ticket you can now check if you made this list at www.mocaverse.xyz.
About Forj
A subsidiary of Animoca Brands, Forj delivers leading Web3 products and technologies that create unique fan experiences for creators. A truly end-to-end solution, Forj is the next frontier of fan engagement through its use of NFTs, metaverse protocols, and blockchain tech to bring fans closer to their favorite creator brands in Music, Entertainment, Gaming and beyond. With major partnerships including influencer Logan Paul, Grammy-nominated musician Lewis Capaldi, and leading creator platform Spring, Forj has an enviable track-record of success in the sector.
Forj-owned brands include metaverse infrastructure project Metaprints and leading GameFi project PolkaPets.