Polygon partner with PolkaPet World to launch Polygon Pets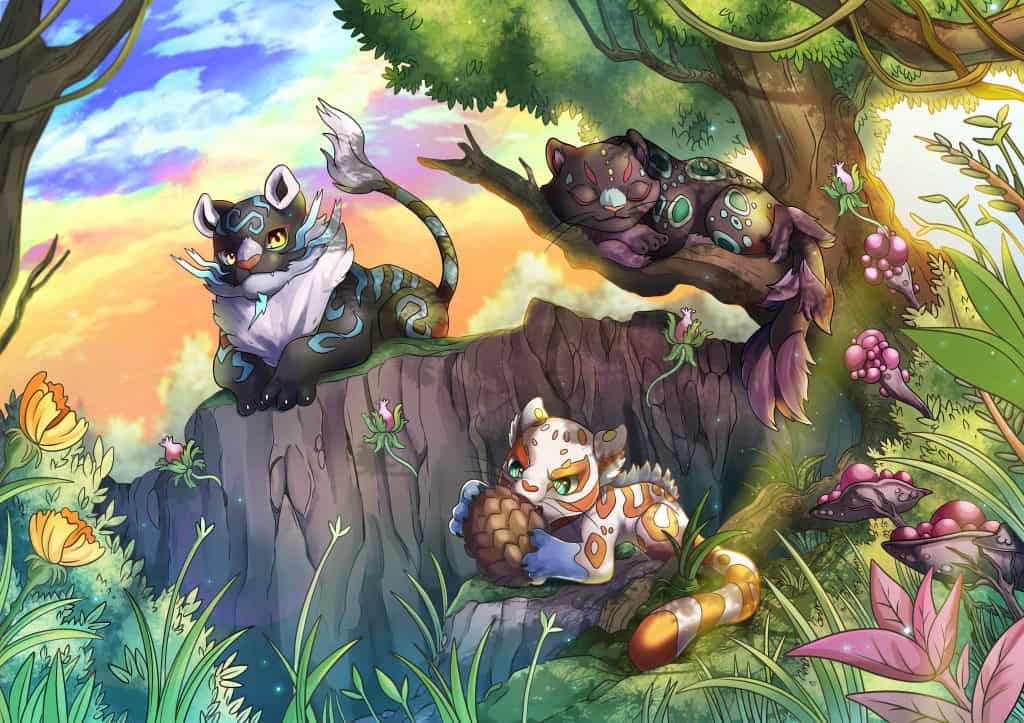 18 August 2022 – Polygon Studios and PolkaPet World, a Forj-owned brand, this week announced an exclusive partnership which will see a new Pets collection, called Polygon Pets, being made available to collectors.
The three characters are inspired by some of the famous big cats of India: The Royal Bengal Tiger (Paarja), the Clouded Leopard (Kaali), and the Indian Leopard (Baiyun). Each character was created in close collaboration with key members of the Polygon team and will come in four different rarities: Noble Onyx, Majestic Pearl, Royal Sapphire, and Opulent Diamond.
Each rarity will come with a higher value of utility and, in an industry-first for the Polygon brand, some characters will even enable players to participate in a metaverse experience in The Sandbox where they will be able to earn rewards for participating in virtual games and challenges.
"Polygon Pets marks our foray into the world of Pets with Forj, opening new avenues of engagement for fans of our project" said Charnjit Bansi, VP Game Design, Polygon. "The opportunities for gamified experiences, which will include a metaverse activation, are vast and we're confident it will bring new audiences into the Polygon ecosystem."
"Having the Polygon team on board with their own unique collection of Polygon Pets provides our Pets community with a whole new dimension to explore" Said Harry Liu, Polkapet World Team Lead. "We can't wait to introduce everyone to our three new Pet characters, each designed with industry-leading artists"

More details on the collection will be released in the coming days, in the meantime subscribe to our newsletter to be kept in the loop.