Forj Week in Review: 20th – 26th May 2023
Another week, another Forj Week in Review! In this update we've got the winners of our $10,000 TasteMakerz Burgerz Challenge game with Pixels, the latest You, Me, & Web3 Live with JBond, and a load of great games from Viker to play with your PolkaPet.
Let's dive in…
---
TasteMakerz Burgerz Challenge Winners Announced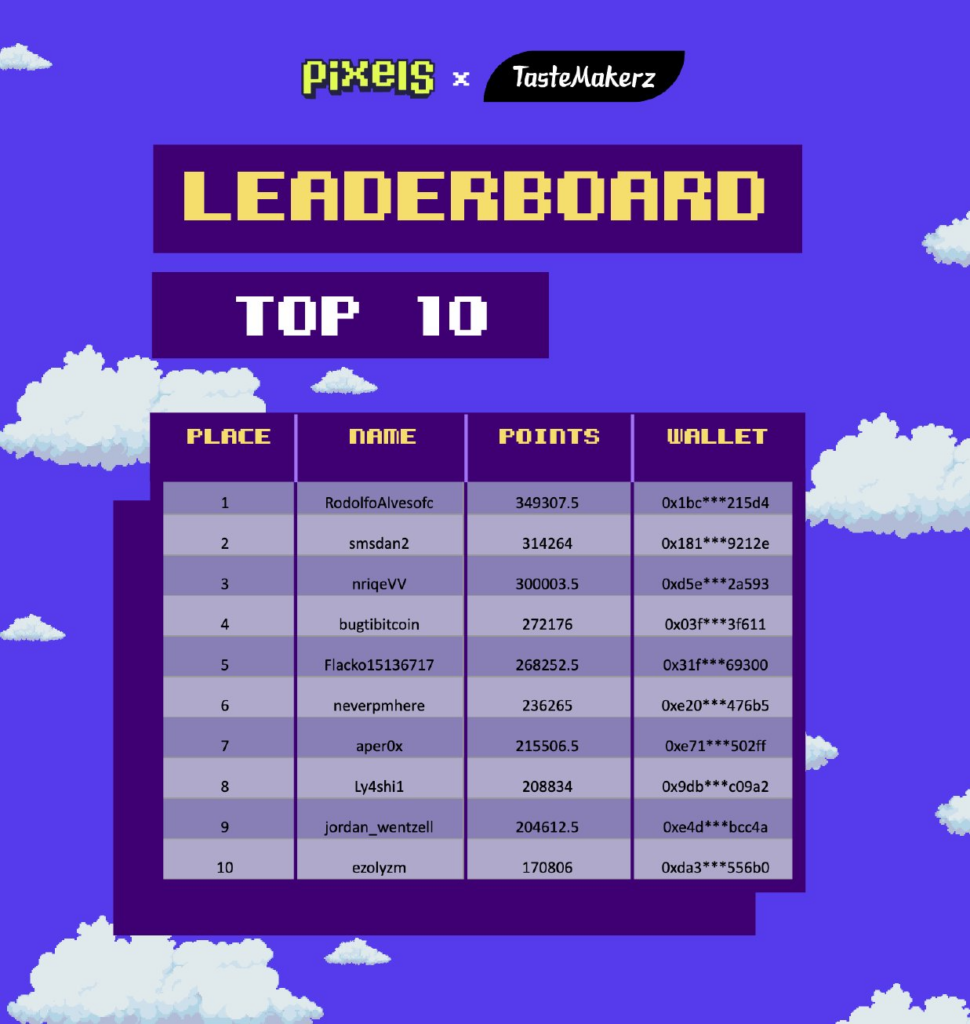 Following the end of our TasteMakerz Burgerz Challenge game with Pixels, this week we announced the results! Our winners will receive a share of $10,000 worth of $BONDLY.
The game was a huge success and saw over 1 MILLION burgers made in just 4 weeks by our players, as they sought to grab themselves a spot on the leaderboard.

There were also prizes for the Top 100 and Top 1000 players, check our TasteMakerz thread on Twitter for the full results.
---
You, Me, & Web3 LIVE with JBond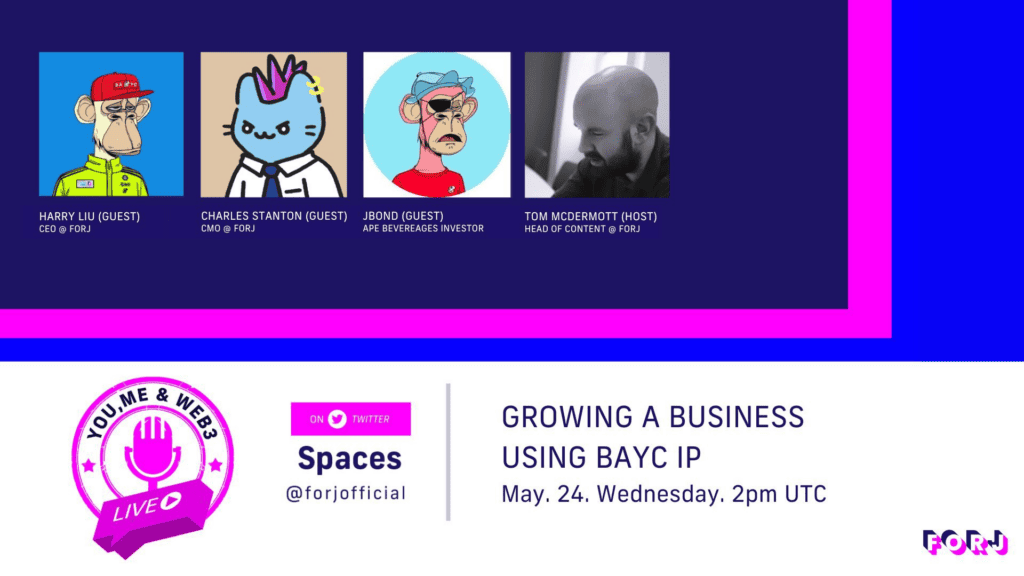 This week we welcomed JBond yet again, this time for a live discussion on how to grow a Web3 business using decentralised IP.
It's a particularly relevant topic as we celebrate the ApeCoin DAO's approval for our Ape Accelerator, which will eventually become an engine for growth for the BAYC ecosystem through projects just like the ones JBond has founded.

This is an episode worth listening to again! It's available now on Twitter.
---
Earn 2x Crypto with PolkaPets and Viker!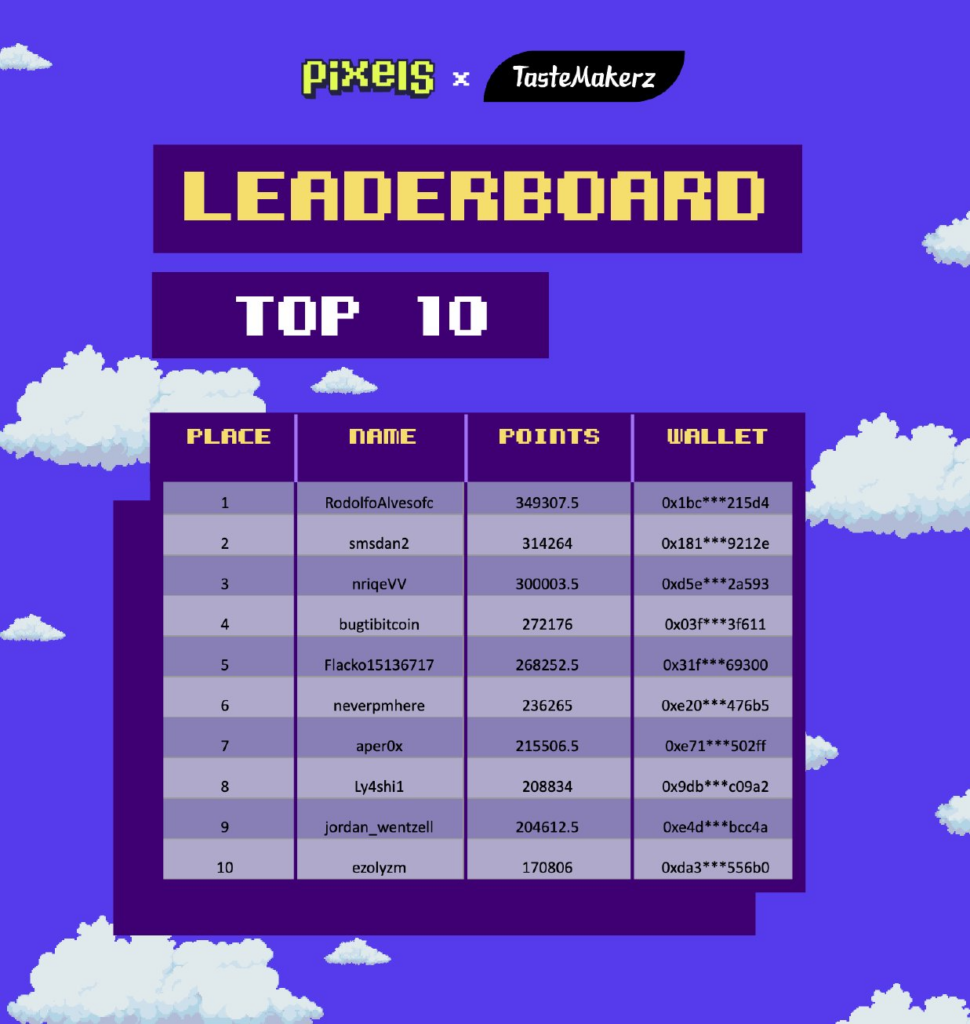 This week we've been revealing more games from Viker that allow you to connect your PolkaPet NFT to earn DOUBLE your crypto! Games revealed so far include Solitaire, Wheel of Crypto, Sudoku, and now Chess too!
Viker's Play-to-Earn mobile games allow you to get paid in crypto such as Bitcoin just for playing, and there's more to come from our collaboration with the Animoca Brands-backed project.
Watch this space..