Tron 40th anniversary: Forj partnership praised
Article links: Cointelegraph. MovieWeb.
Tron was the first feature film to depict the digital world known today as the metaverse, and the film's producer Donald Kushner and his Gumbotron production team, have partnered with Forj, to produce a new metaverse story world – Cryptosaurs.
Cryptosaurs is the "next evolution of dinosaurs," taking audiences on a journey utilising Web3 technology that will bring each Cryptosaur character to life. The series will begin with limited edition Cryptosaur NFT 'egg drops' in Fall 2022, with each 3D egg offering holders the ability to 'hatch' their very own, completely unique, digital collectible Cryptosaur.
Since the official announcement you may have come across one or two articles in the media about Cryptosaurs, Tron's 40th year, and Forj.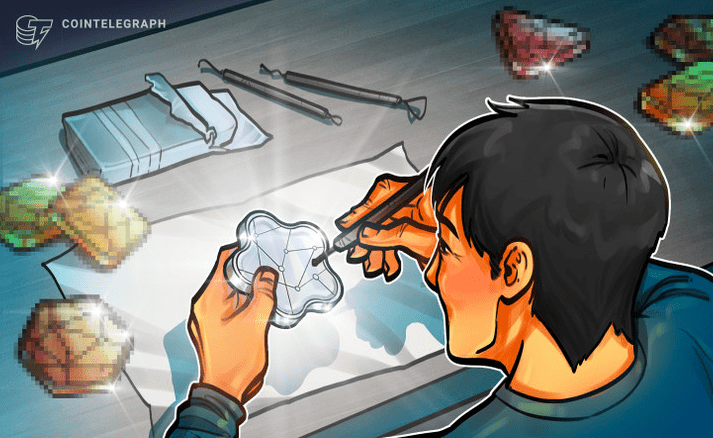 And that trend continued this week, with Forj praised for their work alongside Kushner's Gumbotron team.
There will plenty of other exciting announcements in the coming days, but in the meantime, take a look at the very latest news here from the Cointelegraph, and here from Movieweb.
If you have any questions about this article or any of our other projects, then get in touch with a member of our team today, we'd love to hear from you.